It's the news little monsters have been waiting for. Lady gaga has teased some details about her new track 'Perfect Illusion'.
So here's everything we know!
When's is it released?
9th September 2016
What does the singles art work look like?
Is there a video yet?
Not yet but we do have this image which we believe is from the forthcoming music video.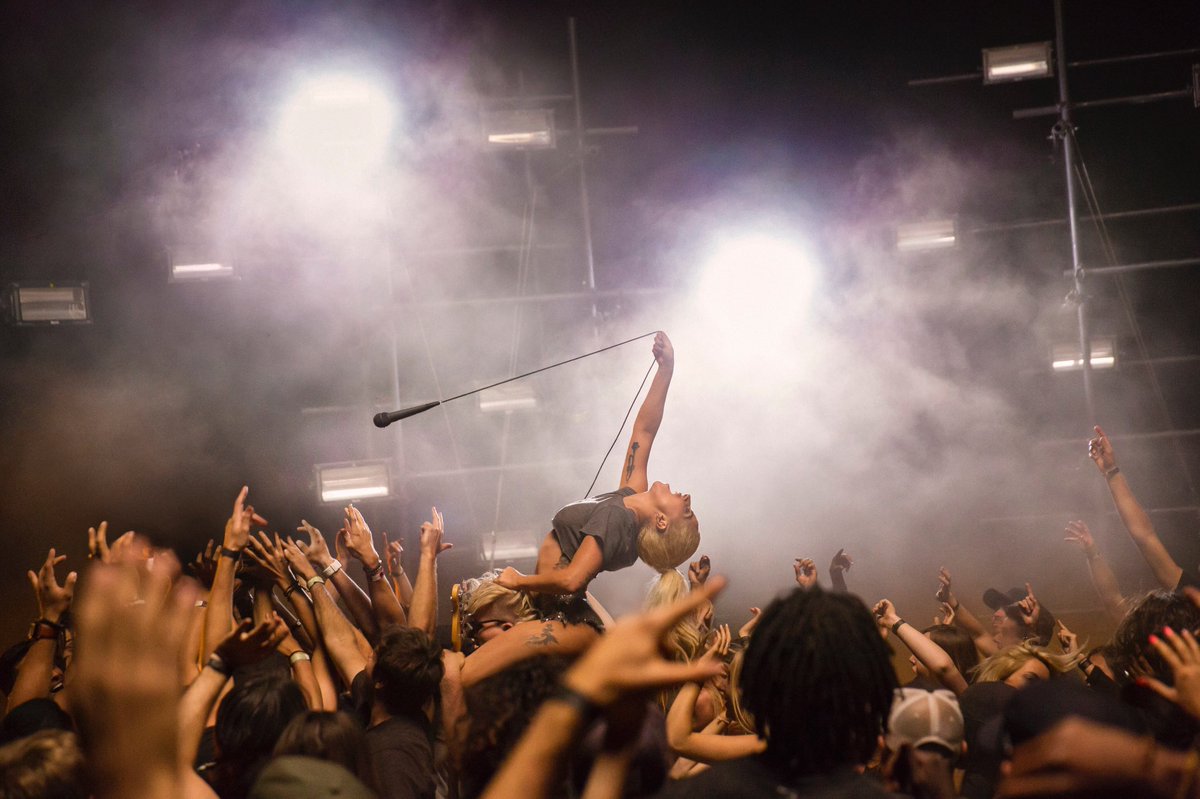 Who's she working with?
We would take a guess that the track is produced by Mark Ronson as she tweeted this recently.
"Happy Birthday @MarkRonson love making music with you and so happy I got to jam with you on your b-day! "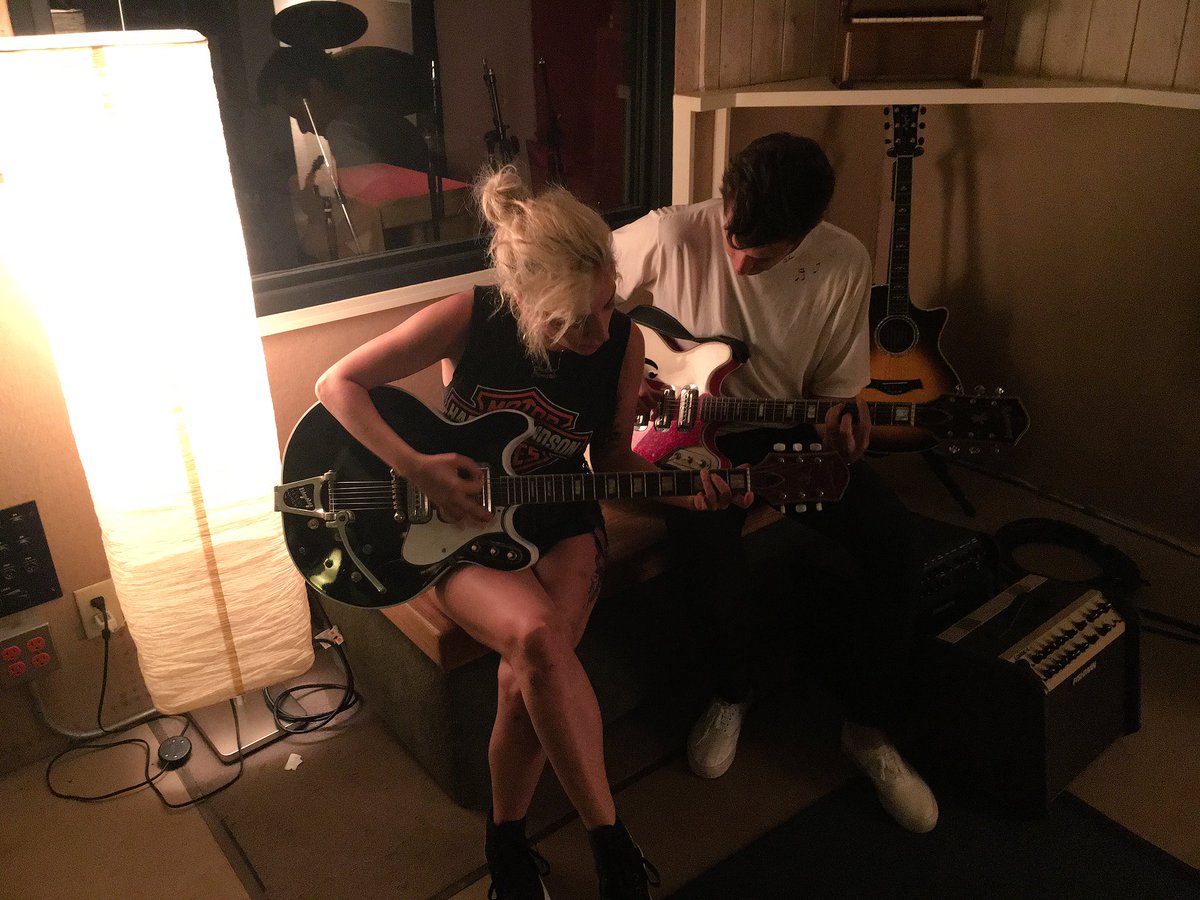 What are the song lyrics like?
Well, we know this much!
What do we think it'll sound like?
This one…

How excited are we?
This excited!!!!
Author: Ed Roche